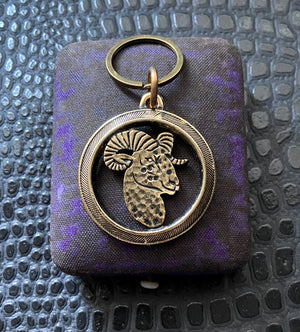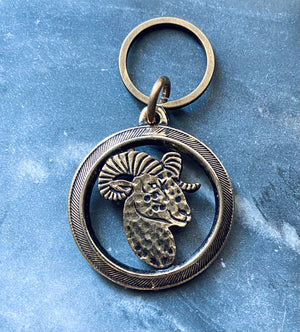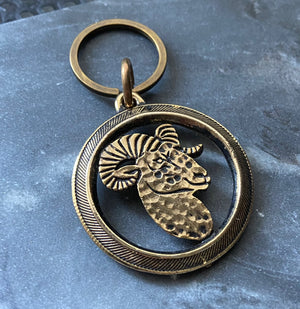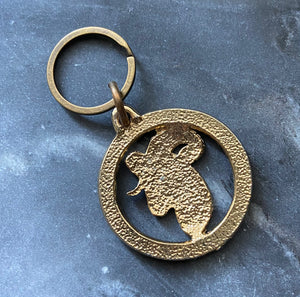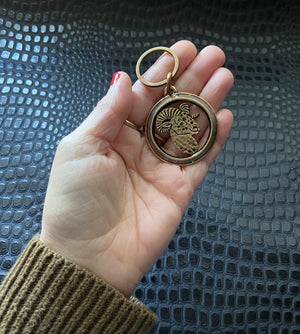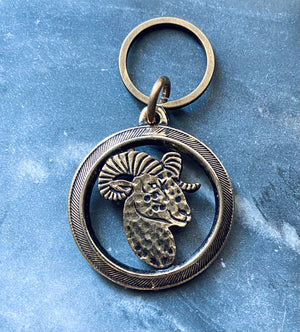 Vintage aries keychain
Vintage Aries Keychain Astrology Zodiac Signs Accessories
This keychain was made using a combination of vintage materials. It features a large vintage gold-toned charm with the head of a ram. Perfect for someone born under the zodiac sign of Aries! It is on a vintage brass 1" split key ring.
The Aries medallion measures 1.75" long and 1.75" across. Altogether it is 3" long.
Aries are born between March 21 - April 20.