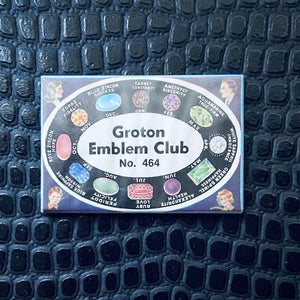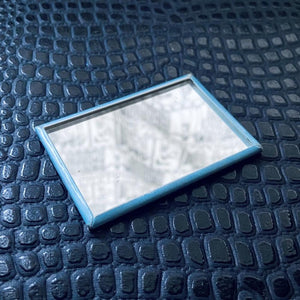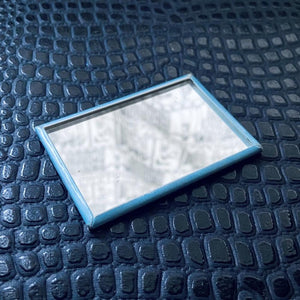 Vintage birthstone chart mirror
Vintage Birthstone Chart Advertising Pocket Mirror
Never forget which birthstone is for which month again with this adorable vintage mirror! This vintage advertising mirror for Groton Emblem Club might be the most fashionable way to check your lipstick.

Condition:  It has a plastic seal but over time the printed part has warped slightly.
It measures 2" tall and 3" long.