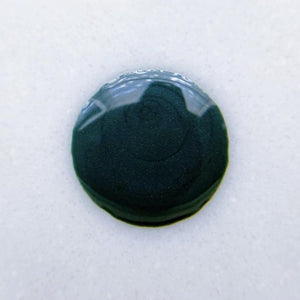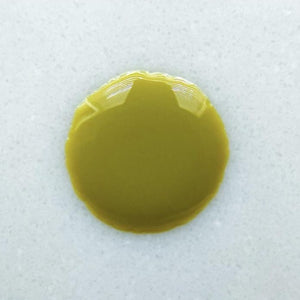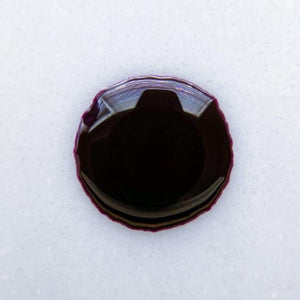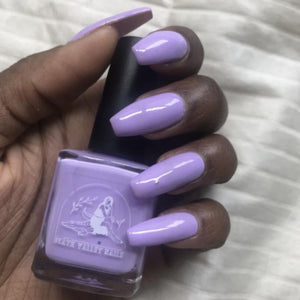 Death valley nail polish
Handmade small batch nail polish by Death Valley nails. These polishes are ten-free, vegan, cruelty free, non toxic and are made in Austin, Texas.
Dark Stars:  Black with violet and gold scattered holographic glitter and gold specks.
Doom & Gloom:  Grey with red undertones and a subtle copper shift.
Swamp Sparrow:  Dark cherry jelly red.
Lone Pine:  Dark turquoise green with a subtle copper shift.
Yellow-Bellied Sapsucker:  Muddy toad green.
Mojave Thistle:  The darkest plum purple.
Lily of the Swamp: Lavender purple.
Top Coat:  Glossy top coat.
16.5 ml
(Please note: A few of the photos showing manicured nails depict an outdated logo. The bottles you will receive will look like the ones pictured in the group shot).