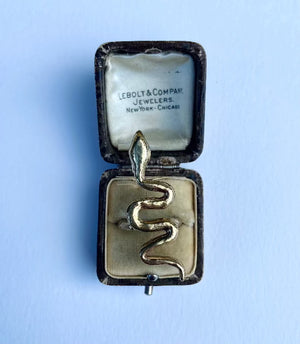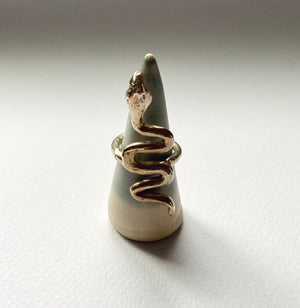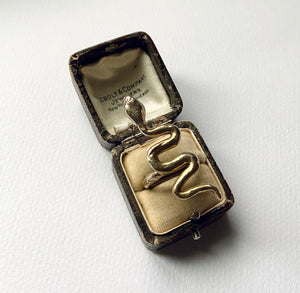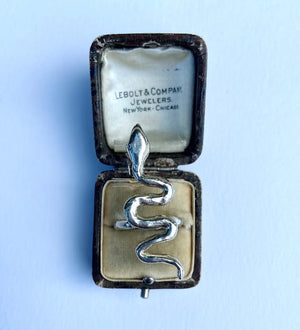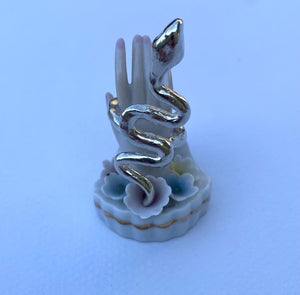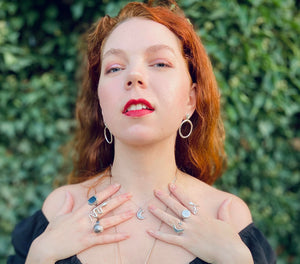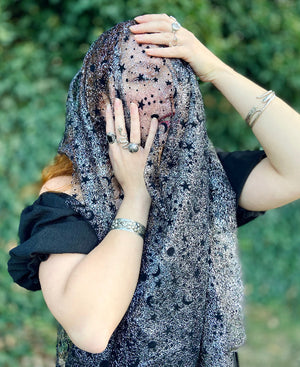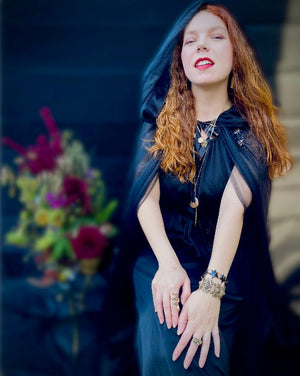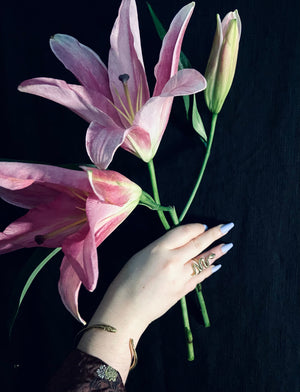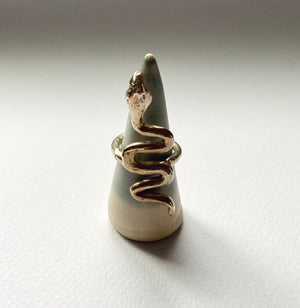 Serpentine cast snake ring
Serpentine Handmade Hand Carved Lost Wax Cast Snake Statement Ring Talisman Jewelry
This statement ring is part of Serpentine's collection of original jewelry designs which were first lovingly hand carved from wax then cast locally in metal. It features a tall snake that slithers up the finger. Meant to be worn as a powerful symbol of rebirth, transformation and healing.
Available in your choice of brass or sterling silver.
The face of the ring measures 2" tall.