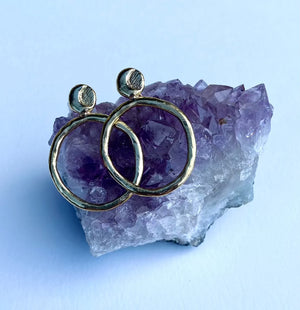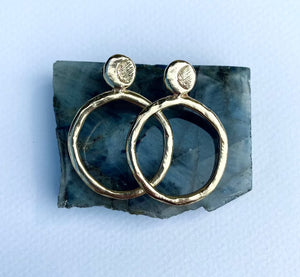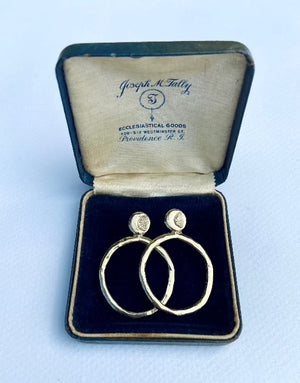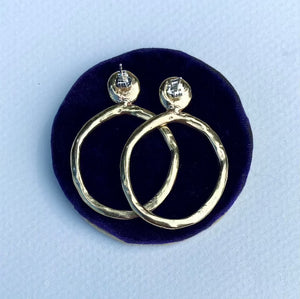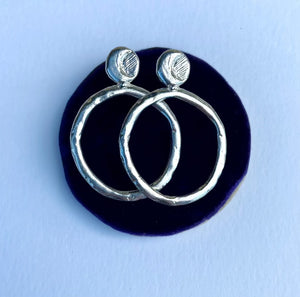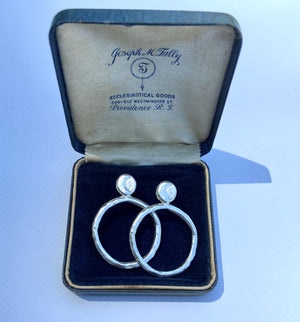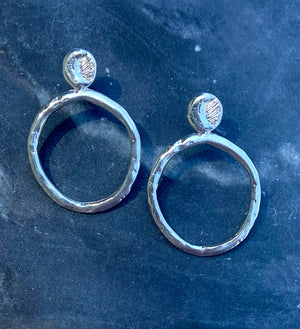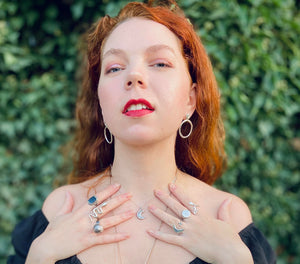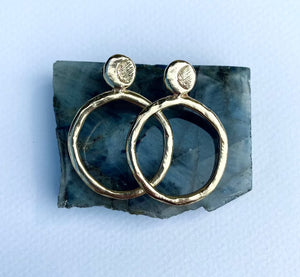 Serpentine cast moon door knocker earrings
Serpentine Wax Cast Celestial Crescent Moon Door Knocker Earrings
These earrings are part of Serpentine's collection of original jewelry designs which were first lovingly hand carved from wax then cast locally in metal. They are done in a classic door knocker style with a crescent moon and a large hoop shape with post backs.
The crescent moon represents change, as the moon has multiple lunar phases.
Available in brass or sterling silver (both have sterling silver post backs).
They measure just over 1.5" long and are 1.25" across.
***Made to order. Please allow up to 4 weeks for your order to ship.***