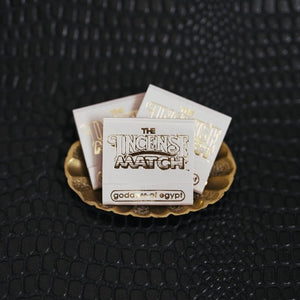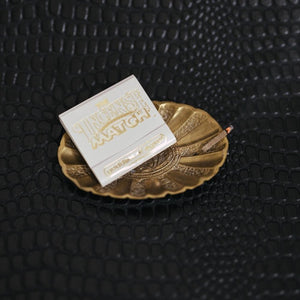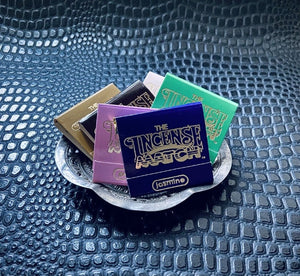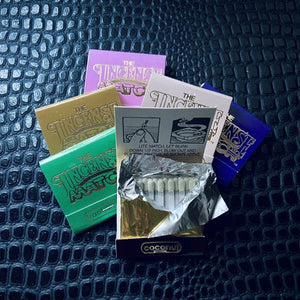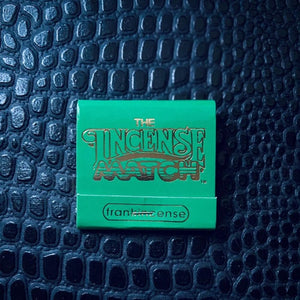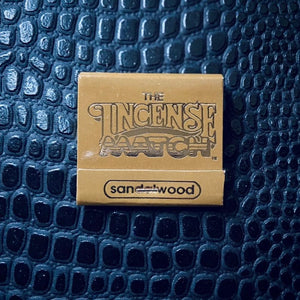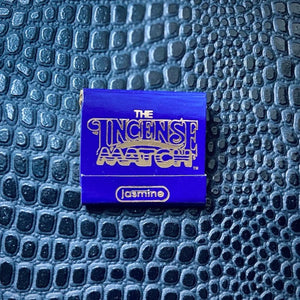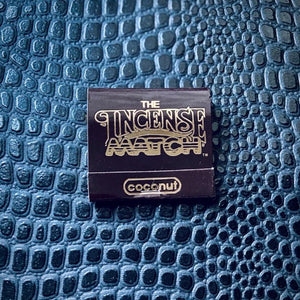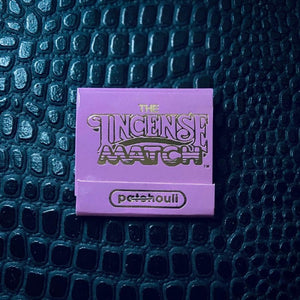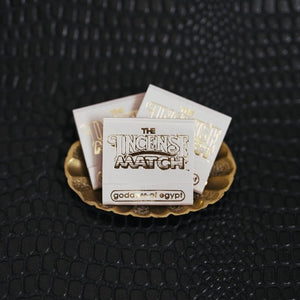 Incense matches
Scented Incense Matches
Incense Matches! Each pack contains 30 individual matches. After striking the match let it burn for about 30 seconds before blowing out and you'll get a wonderful incense fragrance. These are best used on a heat safe dish. A classy item to keep in the bathroom! 
Chose from Goddess of Egypt, Sandalwood, Coconut, Jasmine, Patchouli or Frankincense.
 
Sourced new.
You will receive one pack of matches.
(Dish not included).