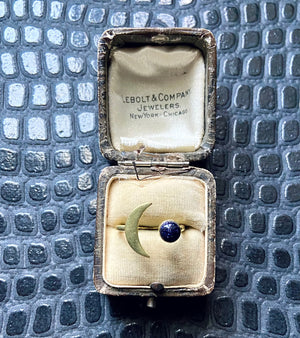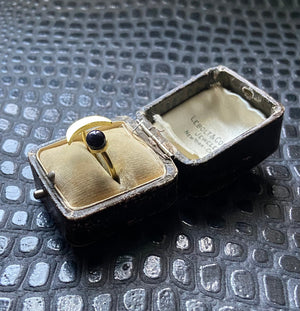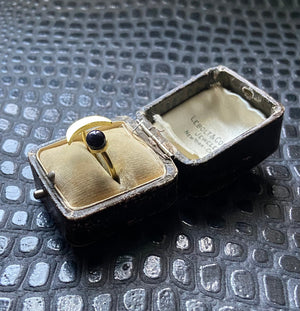 Adjustable brass blue goldstone moon ring
Adjustable brass blue goldstone crescent moon witchy celestial ring
A handmade adjustable celestial ring made of brass featuring a crescent moon and a sparkly dark blue goldstone crystal.
Blue goldstone is a beautiful man-made crystal thought to bring good luck as well as increase confidence and courage.
They currently fit around a size 7 but can be adjusted slightly up or down in size.
The moon measures just over .5" tall.