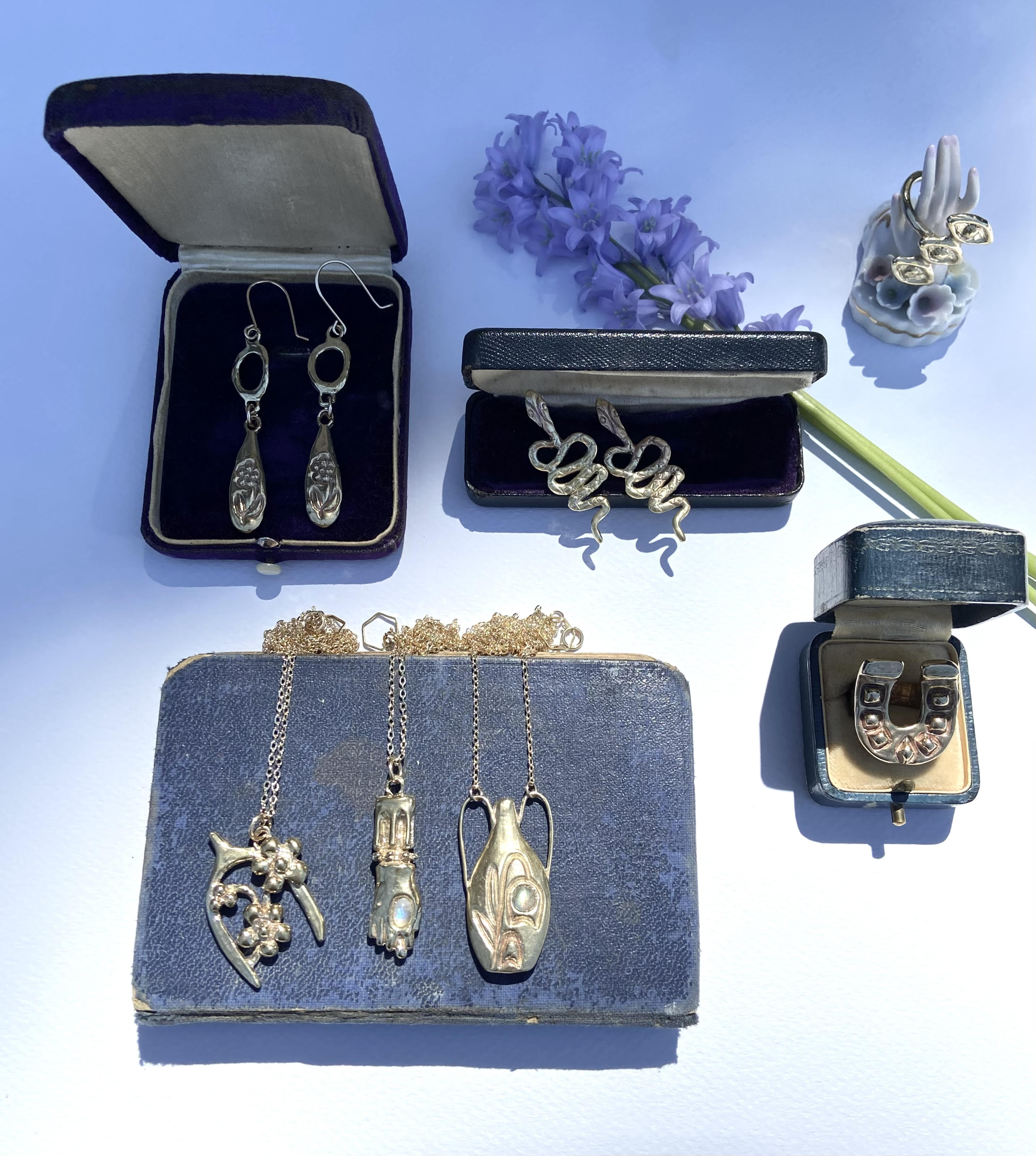 Our line of original wax cast jewelry has expanded to include seven brand new designs! See what's new and take a look behind the scenes at the process!
---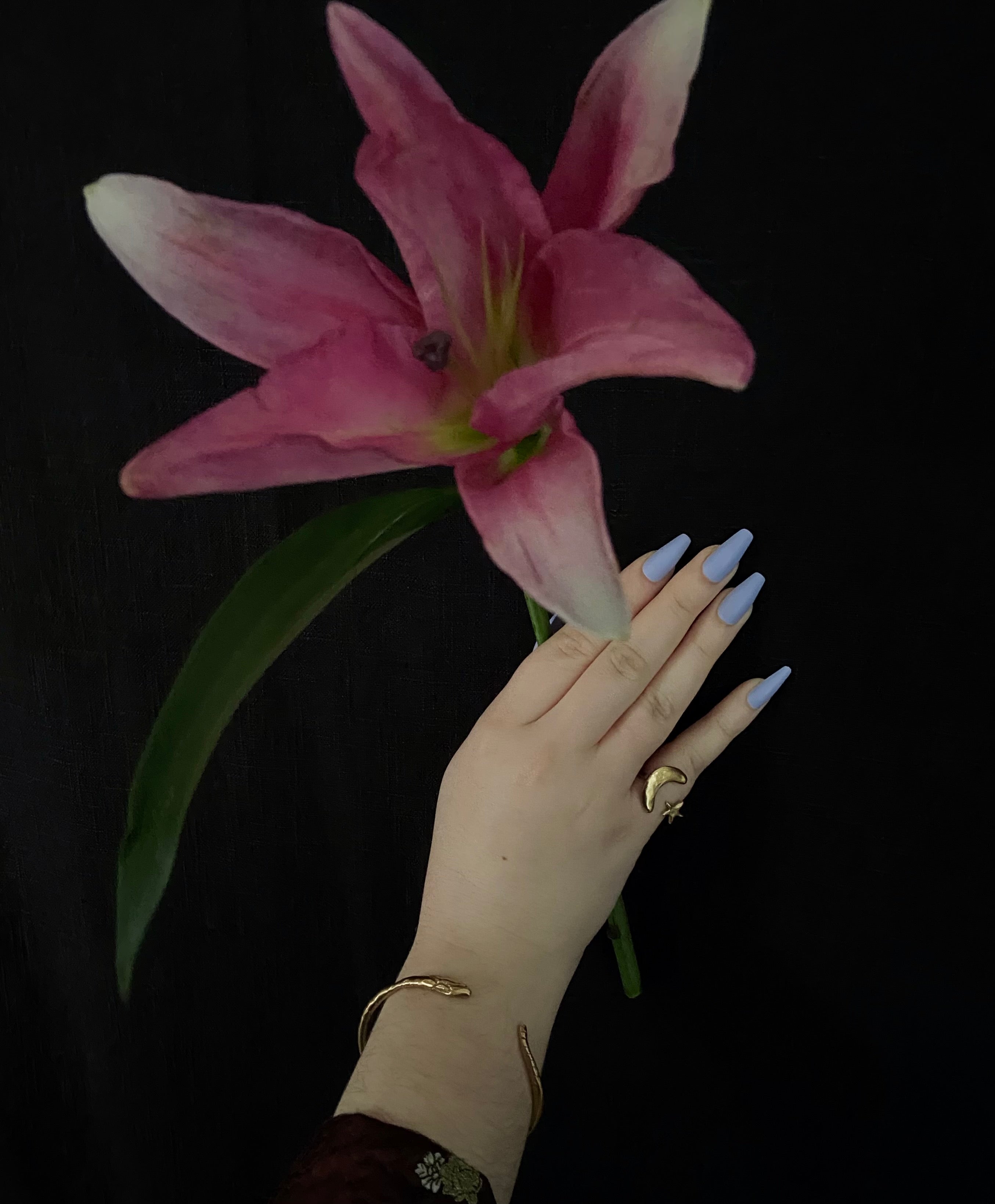 It's here! Serpentine's
 brand new collection of wax cast jewelry has officially launched and is available for pre-order!
Limited quantities will be available in this initial run and the pre-order window will be open until Sunday, February 5th.
---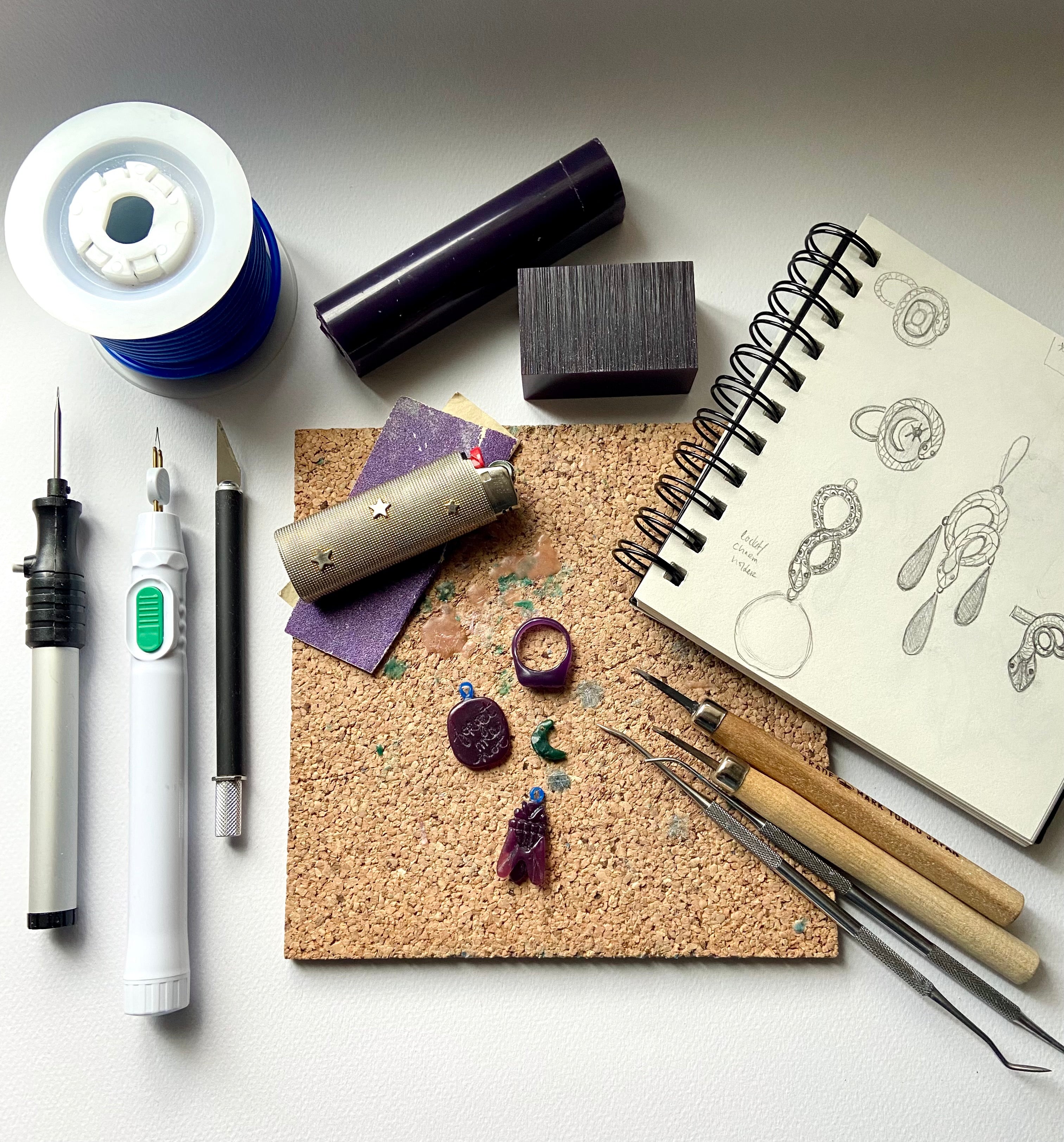 Exciting News! Serpentine's house line of hand carved wax cast jewelry is launching on Saturday, January 21st!