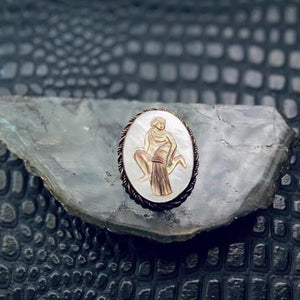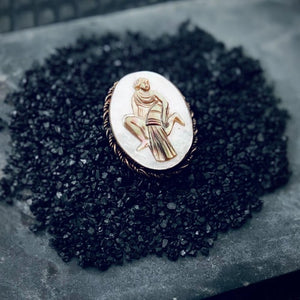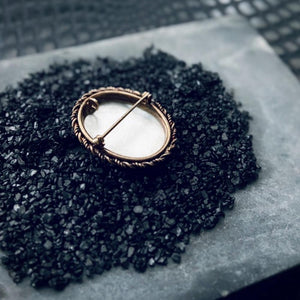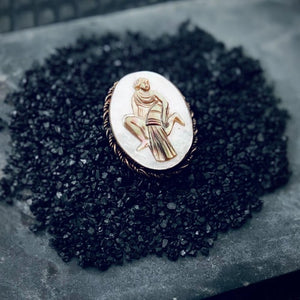 Aquarius carved shell cameo brooch
Antique Carved Shell Cameo Brooch Aquarius Zodiac Jewelry
Have you ever seen a zodiac sign cameo? Me either! This unique vintage carved mother of pearl shell cameo features the water bearer representing the sign of Aquarius!
It has a locking pin back and a loop on the back so that it could easily be converted into a pendant.
It measures 1.25" tall and 1" across.
Aquarius are born between January 19 - February 19.