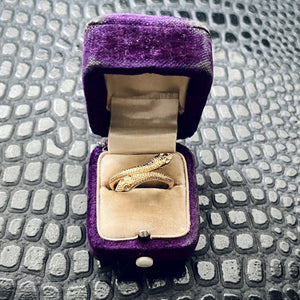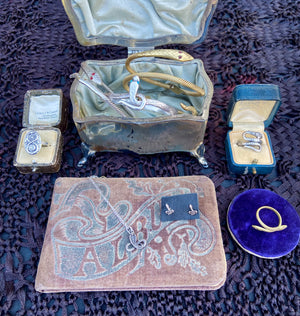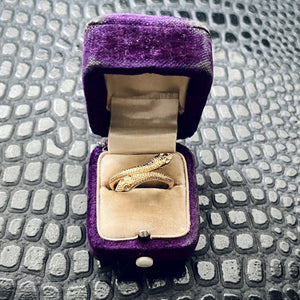 Adjustable double headed snake ring
Adjustable brass double headed witchy snake ring
The perfect brass snake ring with two heads. It's done in a wrap around style and is adjustable.
They currently fit approx. size 7 but can be squeezed up or down to fit your size (If you leave me a note at checkout with your size I can adjust it for you before shipping to make sure it keeps its shape).
Snakes are believed to symbolize rebirth, transformation and healing.